We are here to help!
Email
Contact bulbCare directly by email if you need anything urgently at help@bulbapp.com.
Chat
Chat with bulbCare team between the hours of 8:00am and 5:00pm CST Monday-Friday via the help center.
Schedule a 1:1
Meet virtually with one of our knowledgeable bulb support team members. Get your questions answered, do a walk through of the product or strategize about how to best use bulb. Visit help.bulbapp.com and click Submit a Request. Select the drop-down option to Schedule a 1:1.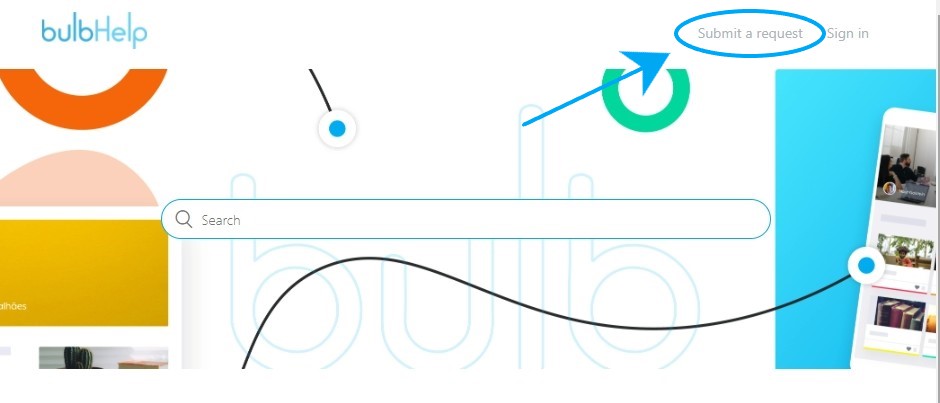 How-to Youtube Videos
These videos walk through everything from creating a page to publishing in less than 5 minutes. Check them out here.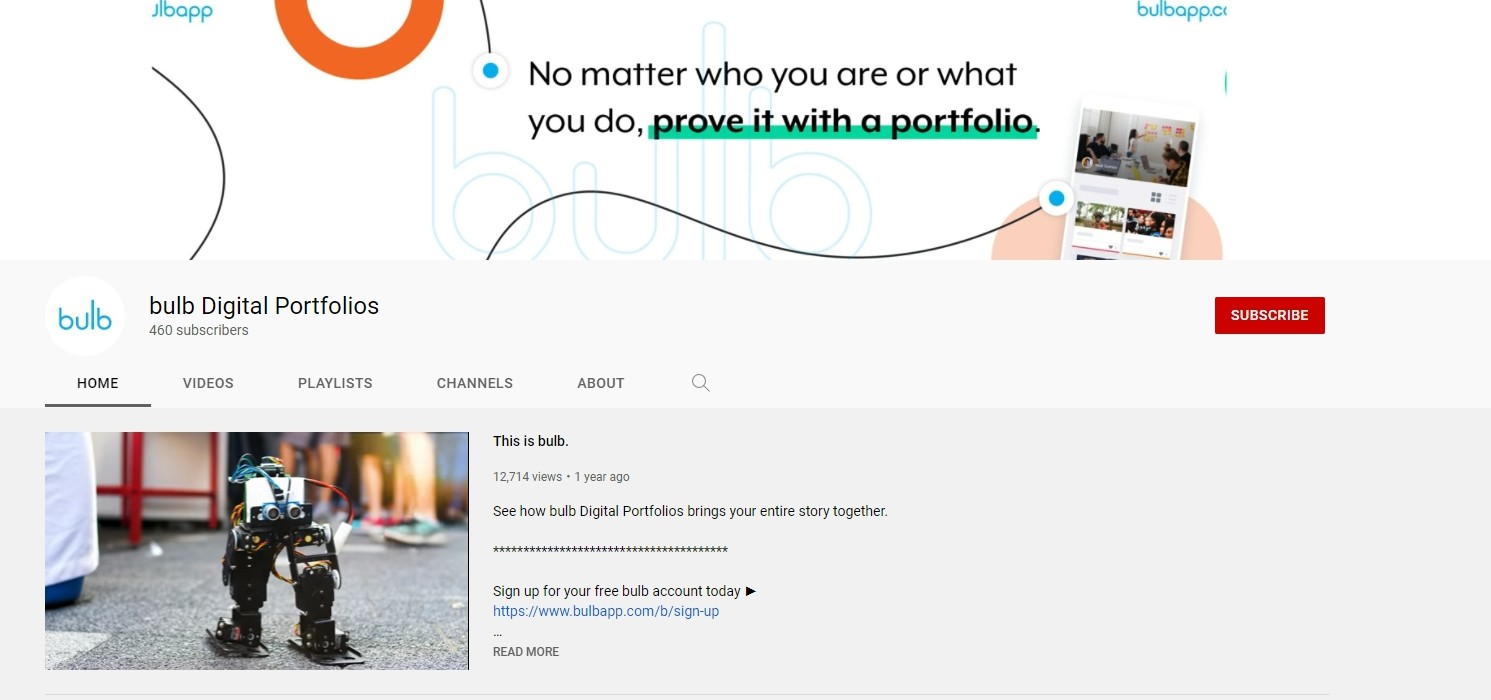 bulb Resource Library
Click here to explore the Resource Library Portfolio
Connect with us on social media
Twitter: @bulbapp #shareyoursmarts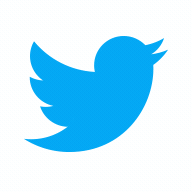 Facebook: www.facebook.com/bulbapp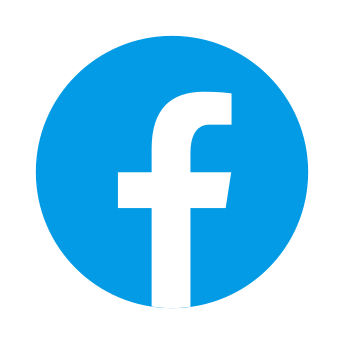 Instagram for Students: www.instagram.com/bulbapp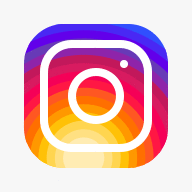 Youtube: bulb Digital Portfolios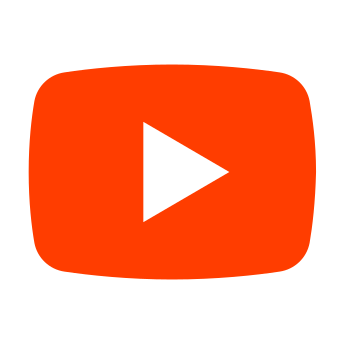 Join our bulbHeads Community!
Did you know bulb has a community of educators and bulb superfans who exchange tips and tricks on how to integrate bulb into their classroom & school? It's called bulbHeads, and we're recruiting new members.
As part of the group you get sneak peeks at new features, financial support for professional speaking and development opportunities, a little bag of swag, and the official bulbHeads' badge to showcase on your bulb page, email and social media.
Interested in learning more? submit your application today!