Sharing is the best way to "Share your smarts".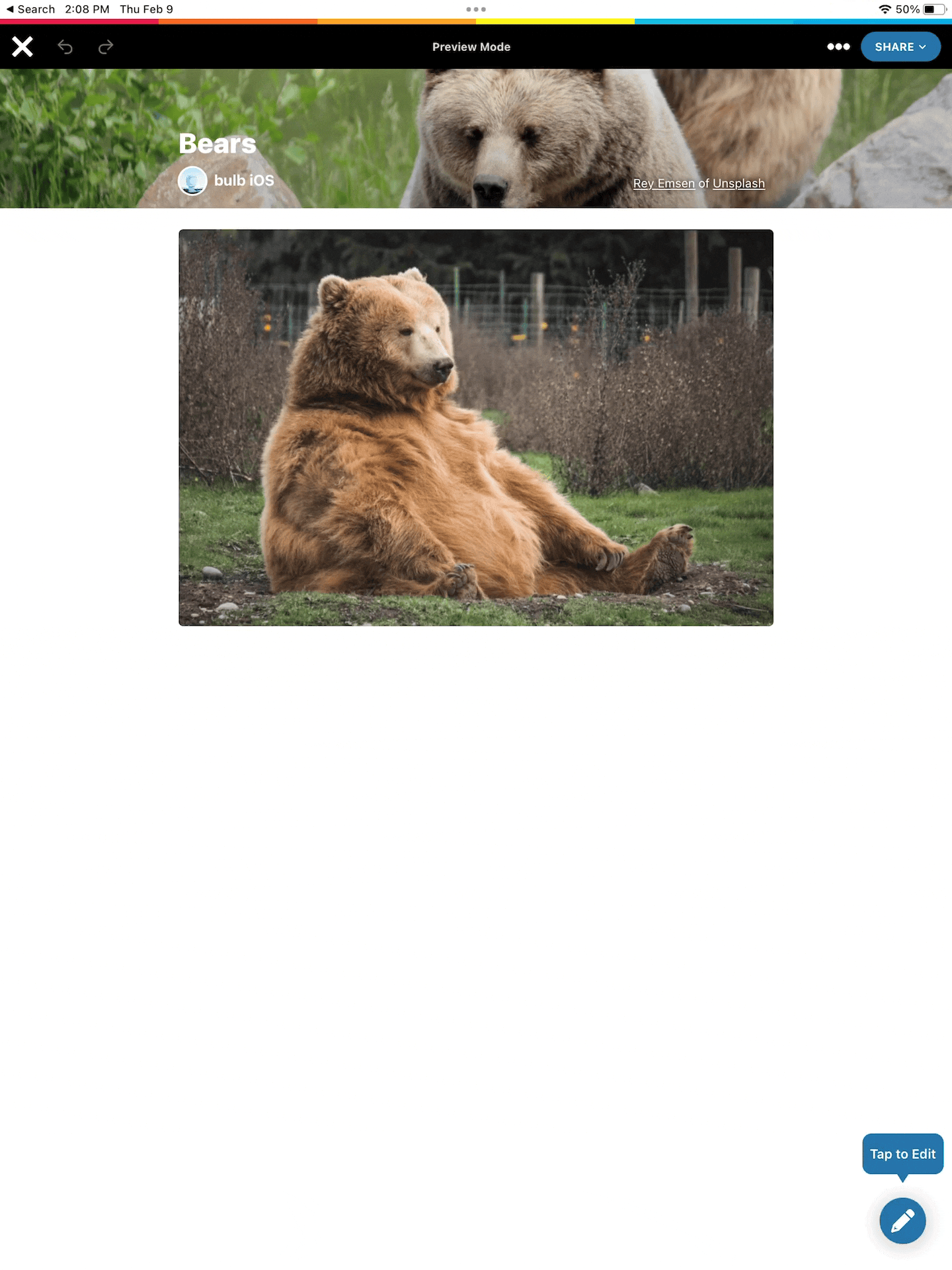 You can share your page in three ways.
Just Me
Your page is shared, but only you can view it.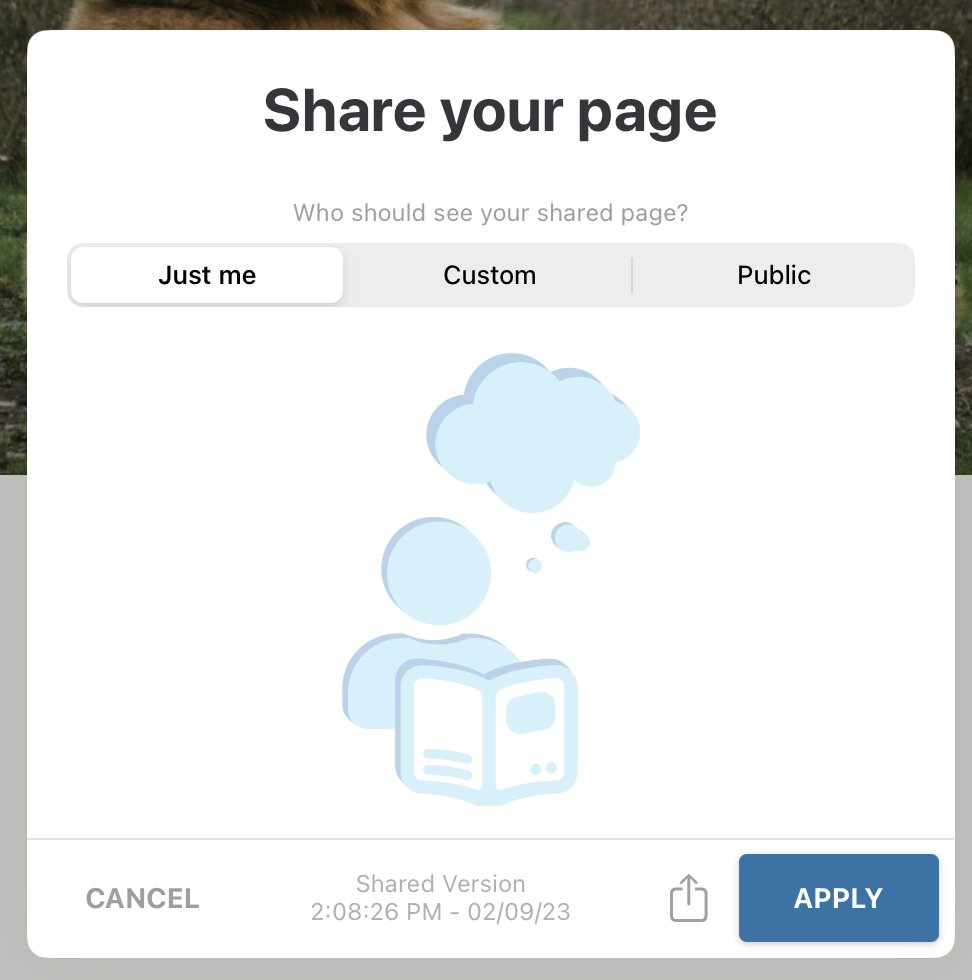 Custom
Your page can be shared privately with multiple
individual users
groups / classes
organizations / companies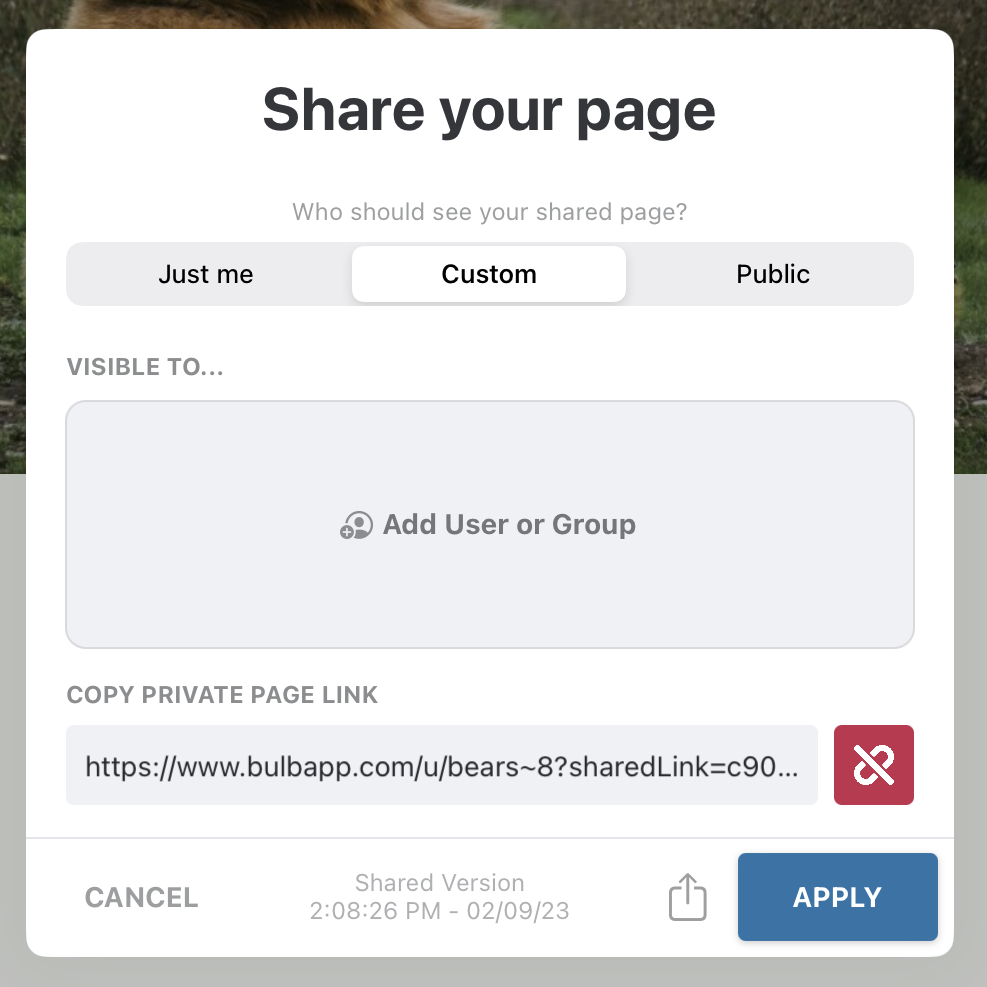 The link in the bottom box is called a PRIVATE SHARE LINK, which is a link that you can share to allow users to view your page without logging into a bulb account.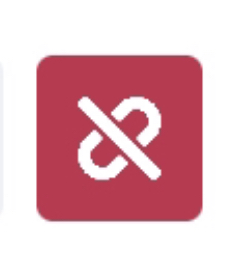 If you need to re-set this link for any reason, clicking the red button will break the old link and create a new one.
Public
Your page is shared with everyone.
Note: If you are part of an organization, this might be disabled by your administrator.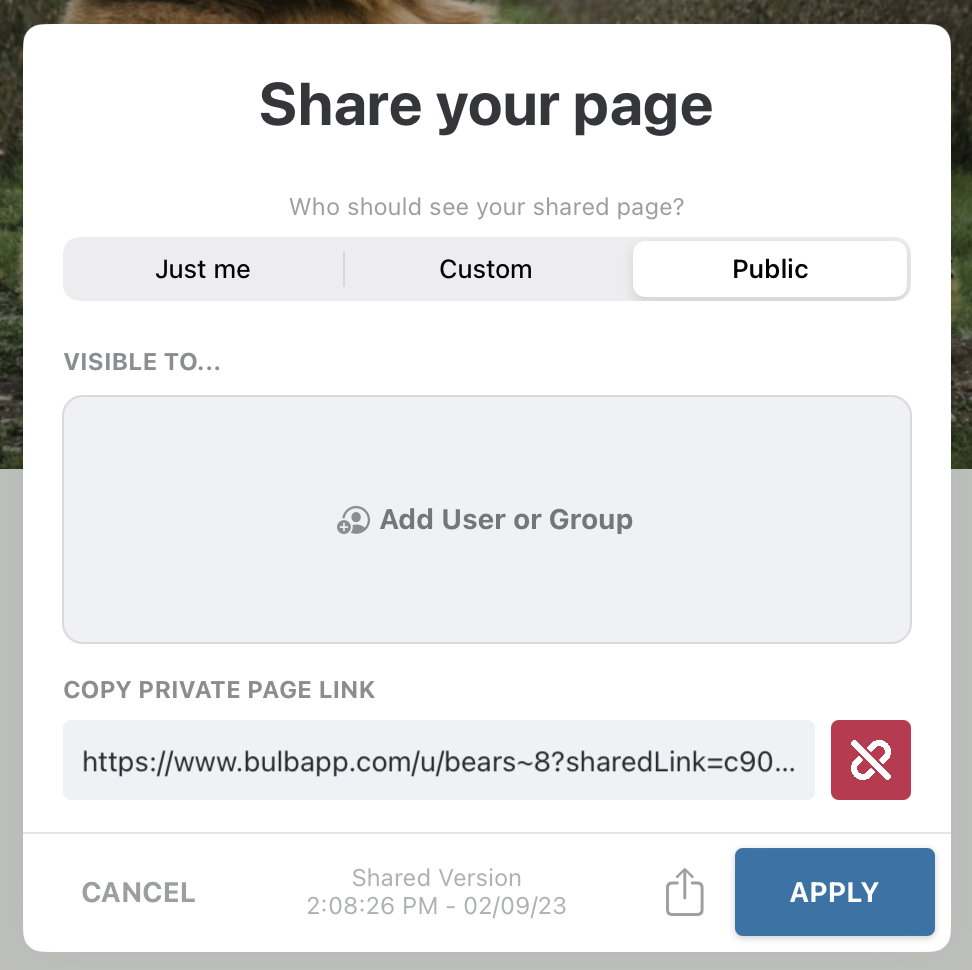 Stop Sharing
You can stop sharing at any point by changing the permission to JUST ME.