| | |
| --- | --- |
| | As a bulb user with a free account, you are allowed ten shared pages. If you want to share a new page, but already have ten, you can un-share a previous page. |
Un-sharing a page
1. Open the share panel within the page you would like to un-share.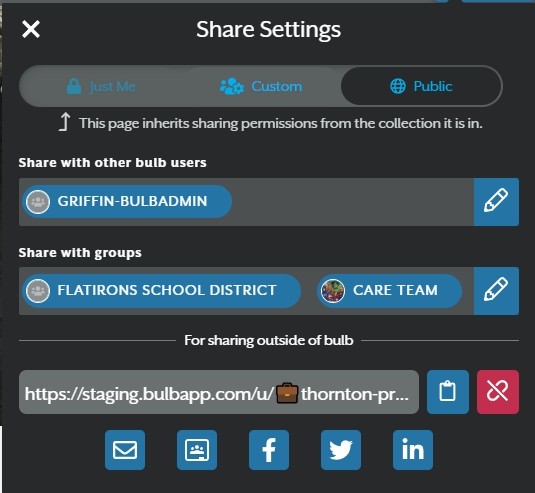 2. Click the CHECKMARK on the people or groups you would like to remove until it is no longer highlighted in blue. Click SAVE and it will remove the person or group from being able to access the page.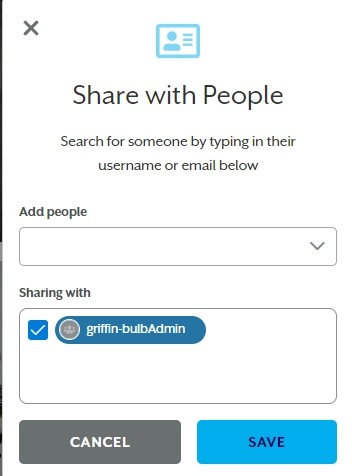 *the red exclamation point icon means your page is un-shared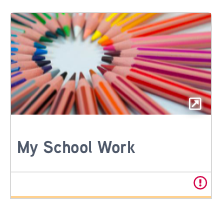 Here is a short video on Un-sharing a Page in bulb.