If you have early access to the new editor, please refer to this video:
To add a video:

1. Put your cursor on the page you would like your video on and hit ENTER/RETURN on your keyboard to pop up the media toolbar. Click VIDEO.

2. A pop up will appear giving you options for how to add a video:
upload or embed (from YouTube, Vimeo, your device, or Google)

embed with a video in your asset library

embed from your Google Drive account

embed from your Microsoft OneDrive account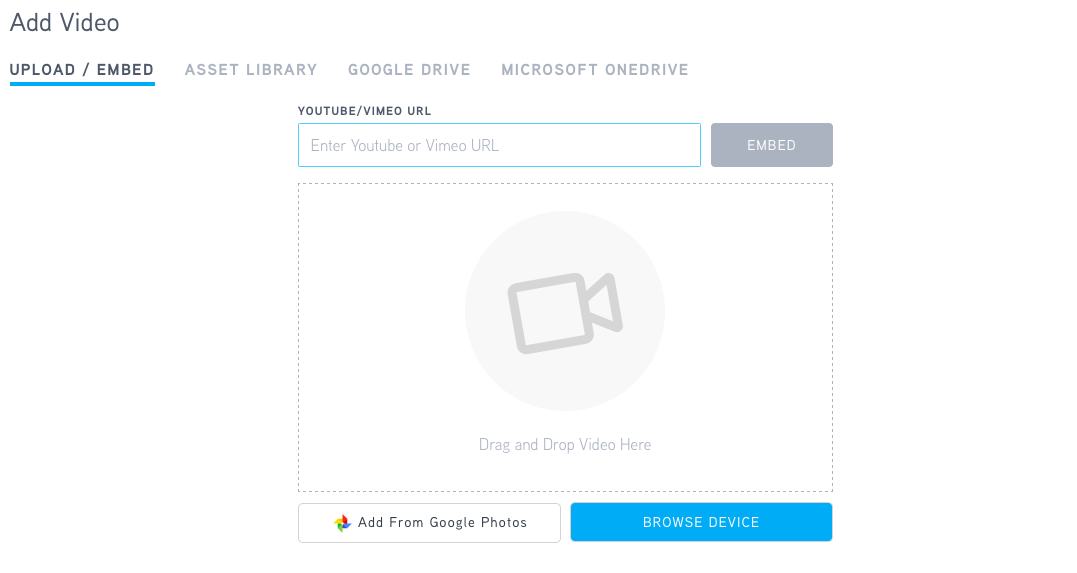 In this example, we will use YouTube.
3. Once you have the URL YouTube link copied, use copy and paste in the box provided and click EMBED.

4. The video will now begin to load onto your bulb page and can play it directly on your page. You will then be able to edit the video by resizing, aligning, and adding a caption to the video. Learn more about how to edit your video here.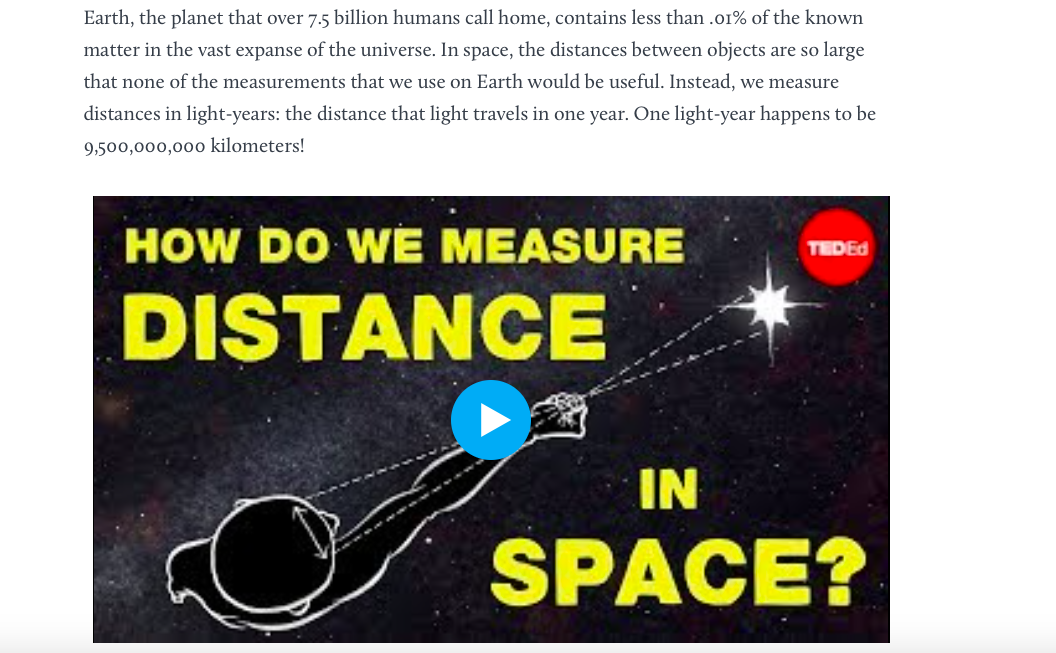 Watch this video to learn how to add a YouTube video: