To create a Clever account on bulb:
1. Go to bulb's homepage and hit the "Start Your Free Trial" button. This will set you up on a 30-day free trial. After your trial has ended, you can upgrade your account to continue using bulb.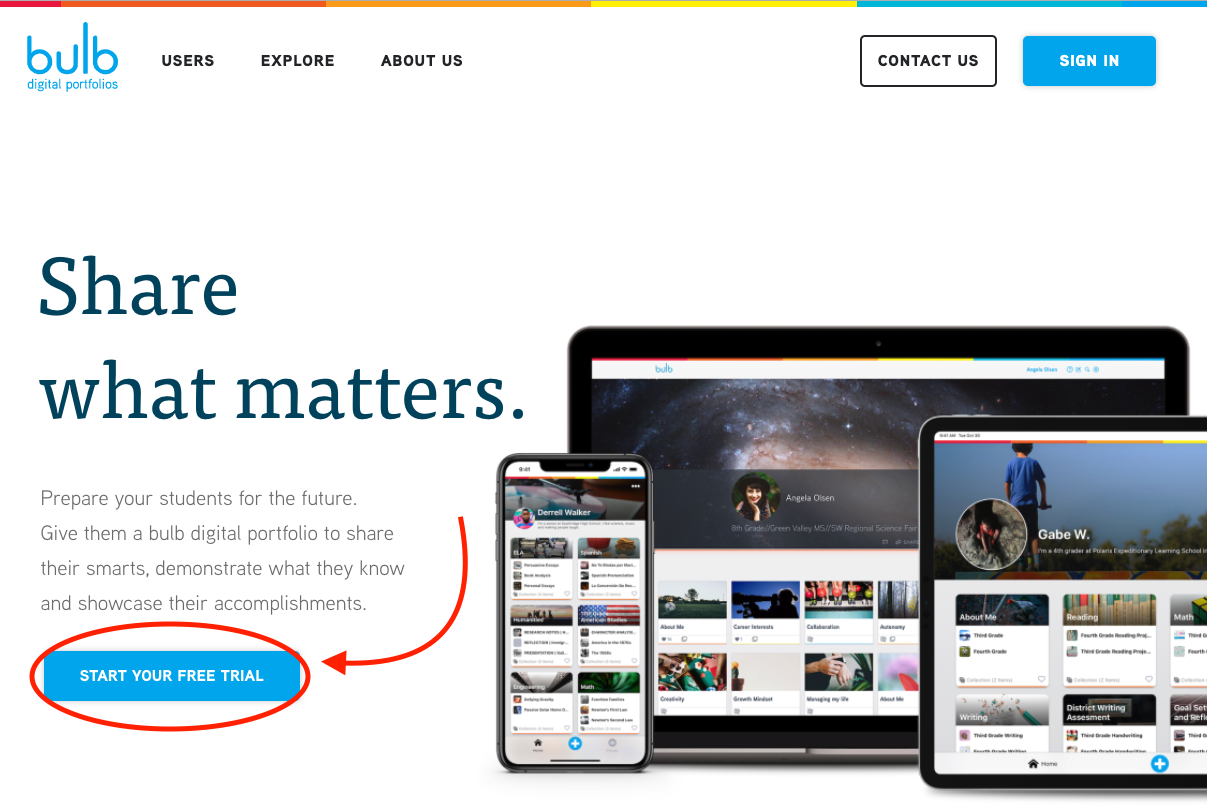 2. Click on the "Clever" tab. 

3. You will be directed to your Clever login screen. Enter your credentials and welcome to your new bulb account.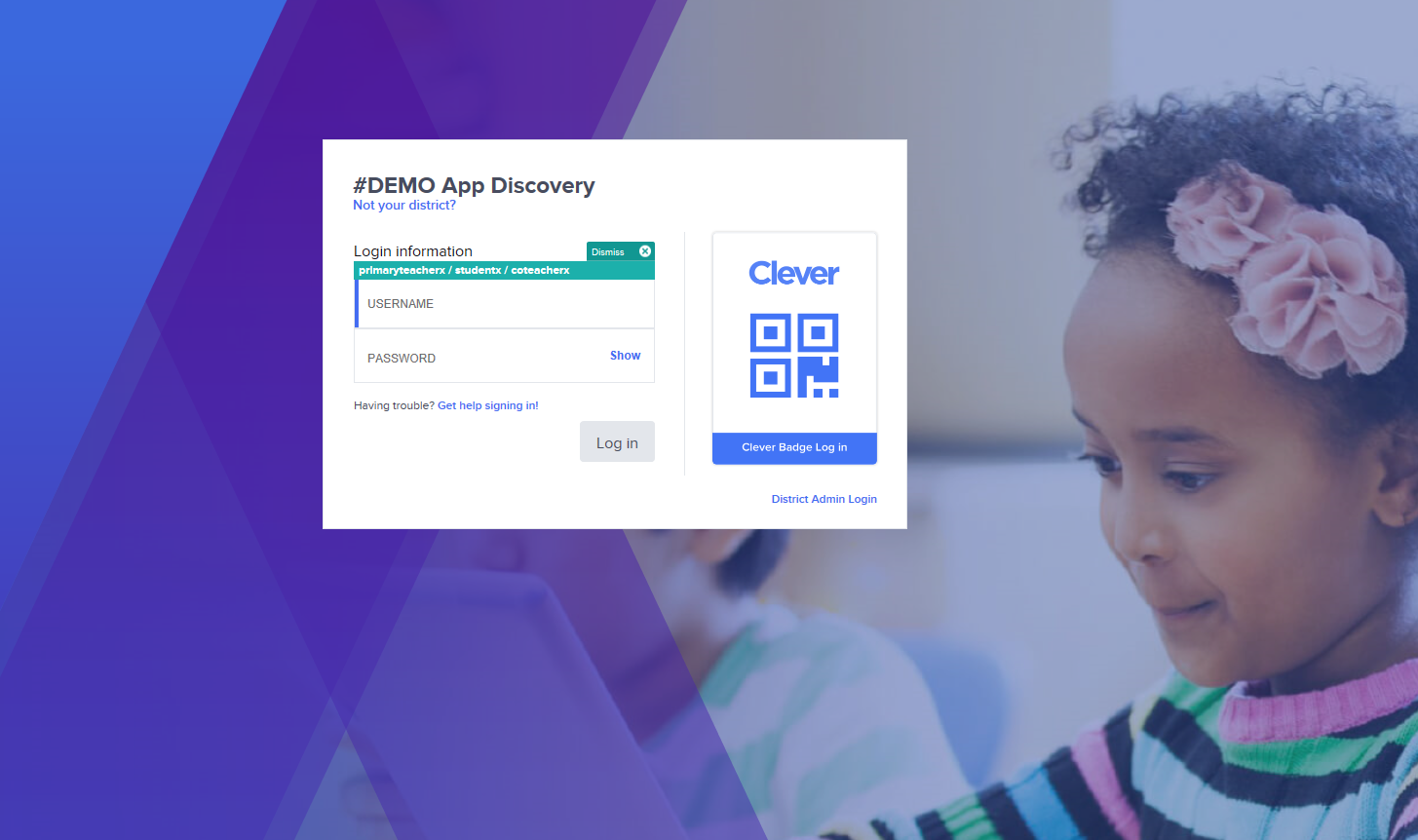 Have your login credentials handy to ensure a simple process for your new accounts.