To create an account with MO365 (Microsoft Office 365):
1. Go to bulb's homepage and hit the SIGN UP button.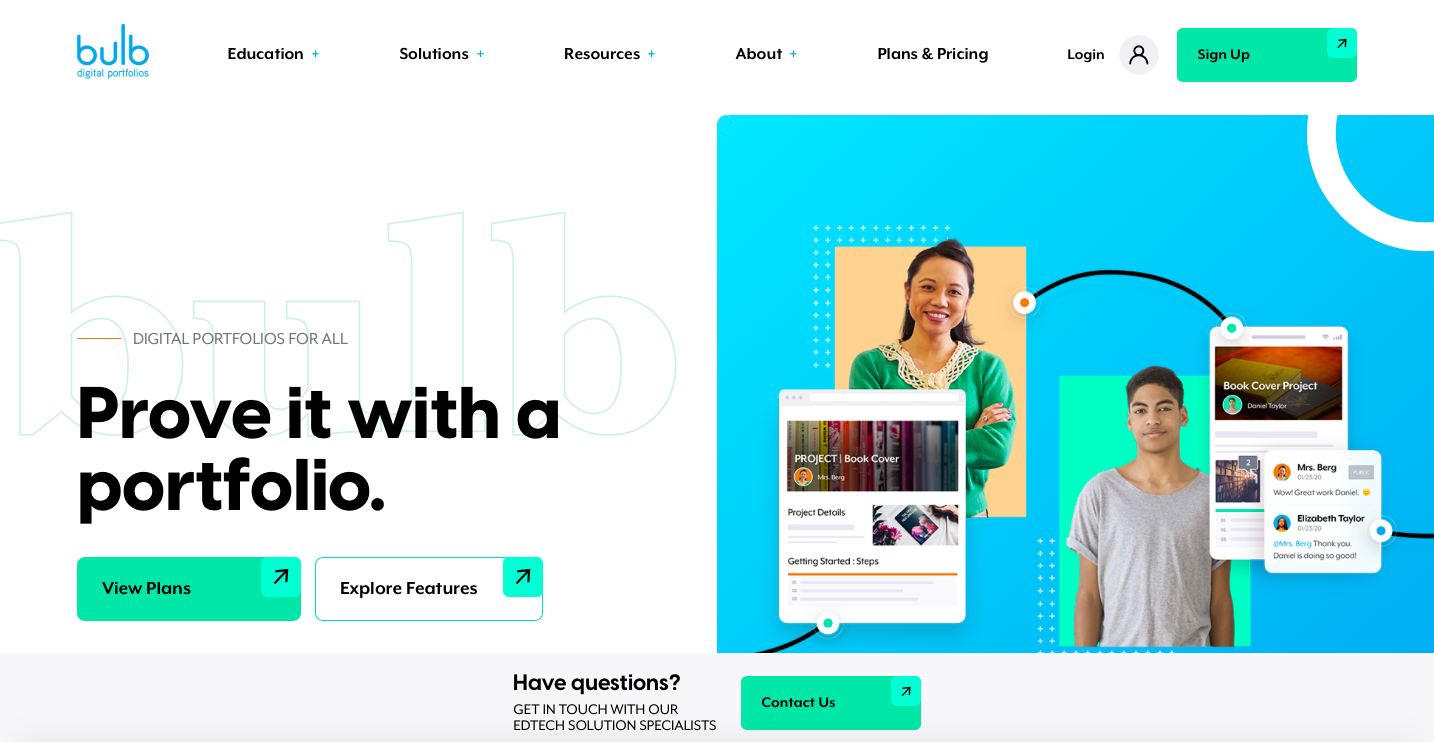 2. Select the Microsoft icon in the middle.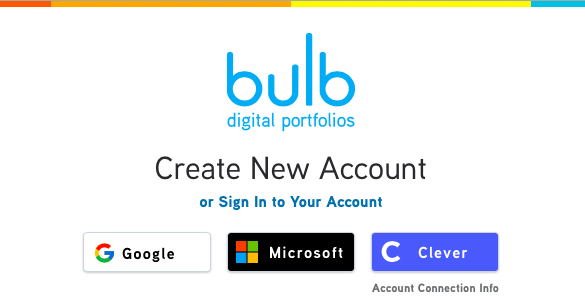 3. Enter your credentials, and you'll be routed back to bulb. Get creating!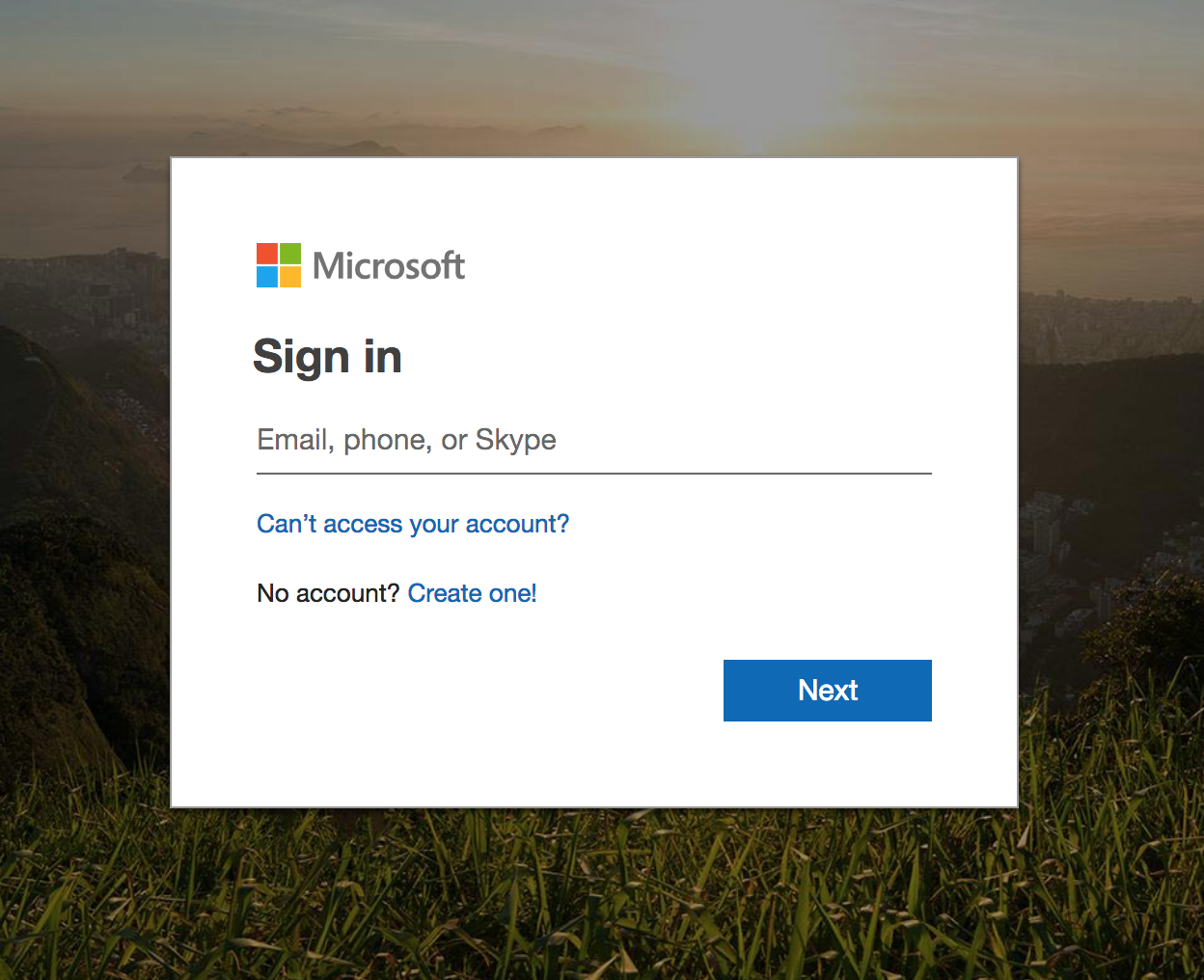 W

e will send you an email to your MO365 email address verifying your account.