To create an account with MO365 (Microsoft Office 365):
1. Go to bulb's homepage and hit the "Start Your Free Trial" button. This will set you up on a 30-day free trial. After your trial has ended, you can upgrade your account to continue using bulb.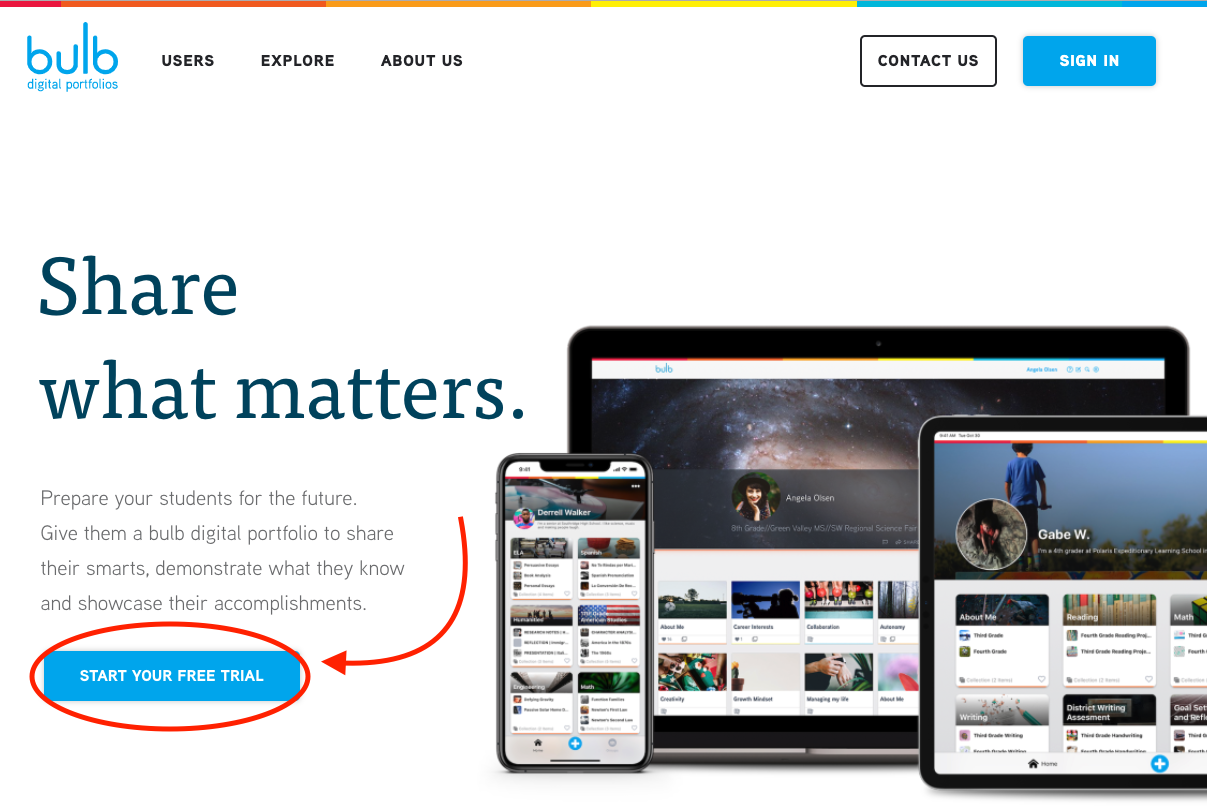 2. Select "sign up with Microsoft."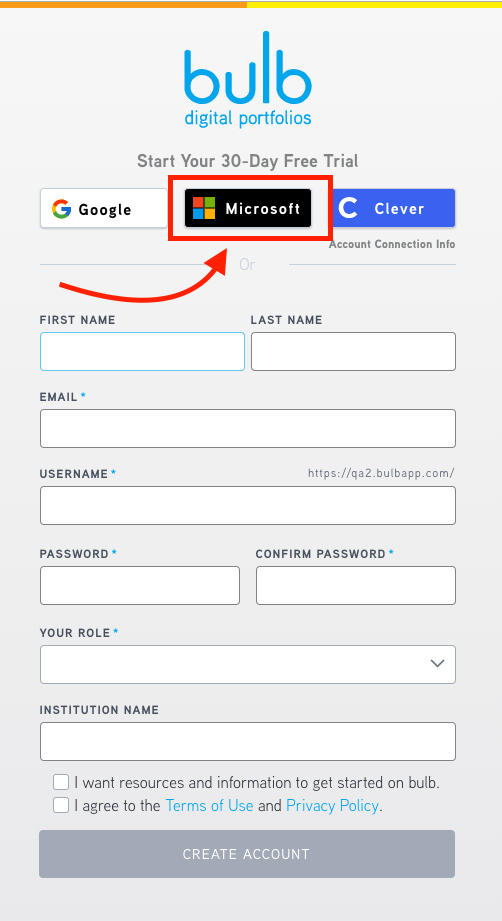 3. Enter your credentials, and you'll be routed back to bulb. Get creating!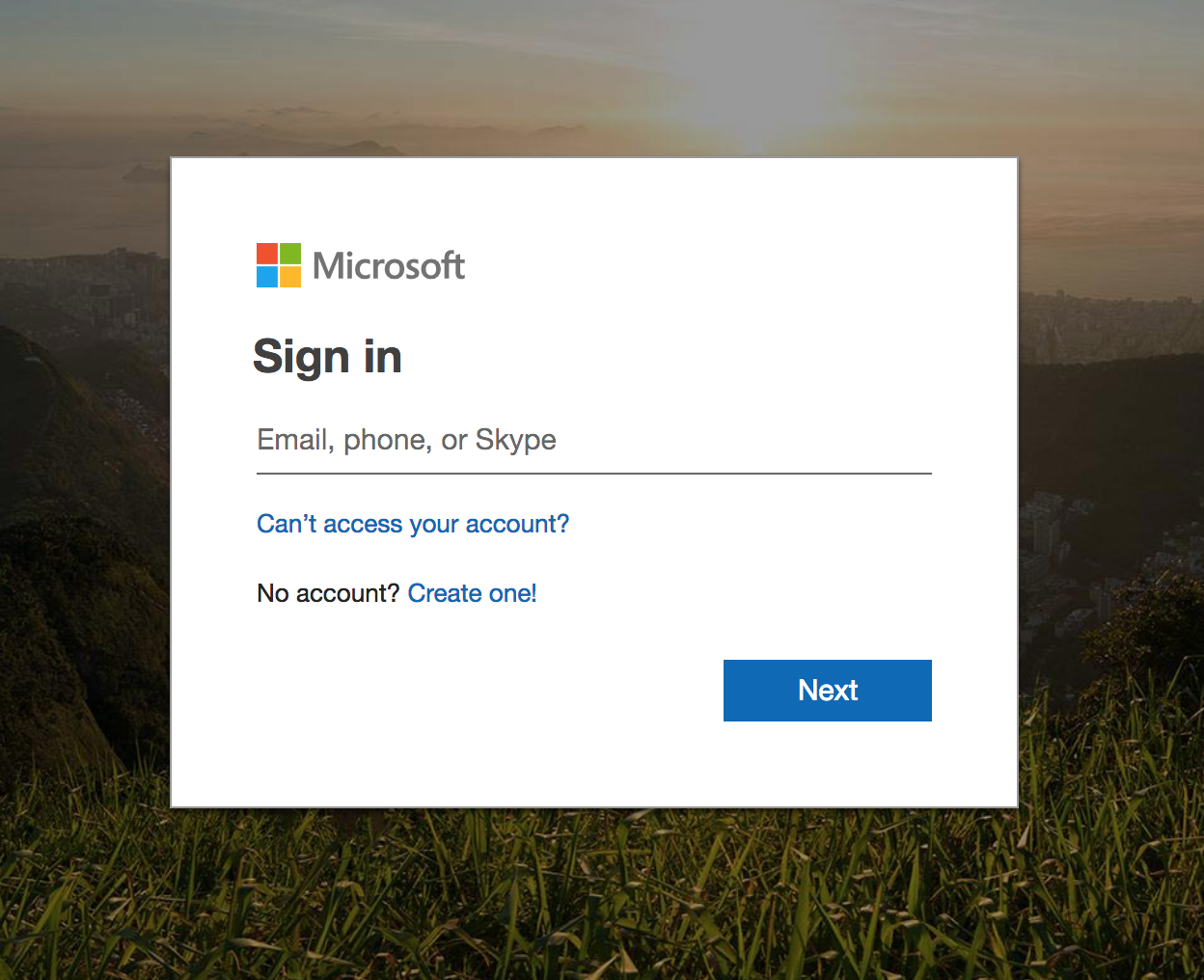 W

e will send you an email to your MO365 email address verifying your account.