To Like a Page:
1. In the top right corner, you will see a heart, click that to "like" the Page.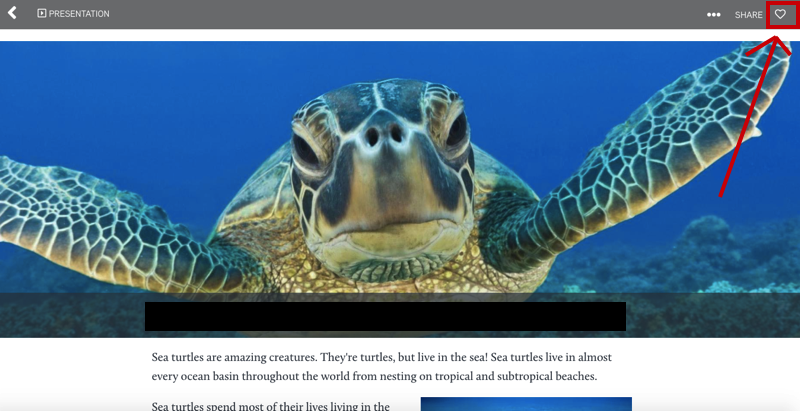 To Find you liked Pages:
2. To retrieve pages you have previously liked, click on your name on your bulb homepage and it will create a drop-down menu to Activity, Groups, and LIKES. Click on the LIKES tab and you will find your archive of Liked Pages.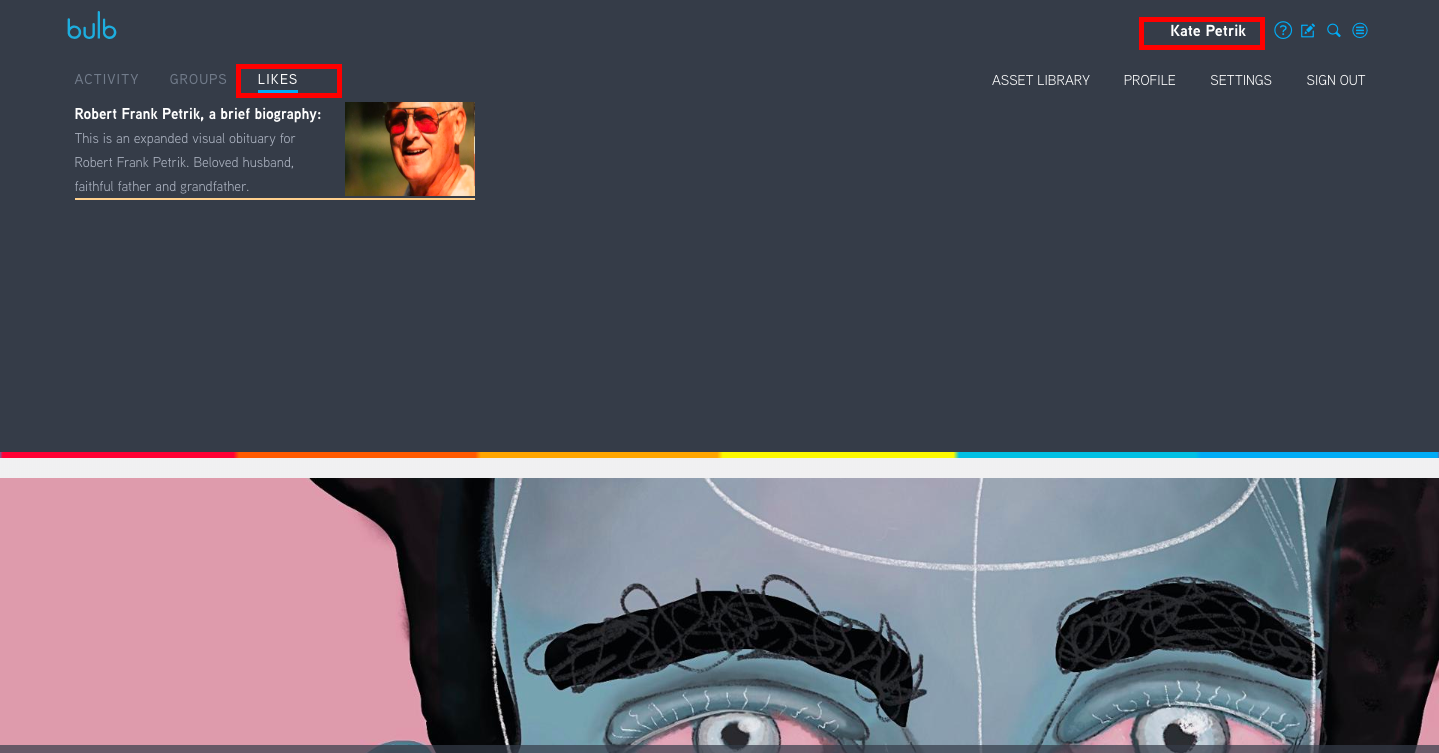 | | |
| --- | --- |
|    |  Like your teachers or instructors Pages to have quick and easy access in class.   |